Who we are
Scarson Computing Limited was established in 2012 by John Hannan and Steven Scarrott to provide a highly personalised end to end IT support service. Scarson has grown rapidly and provides a raft of IT solutions to businesses across the board in the SME market. Scarson has good experience in supporting the retail sector and in particular Garden Centres and Pet Stores. We also have experience in legal sector with both Barrister's Chambers and solicitors as clients.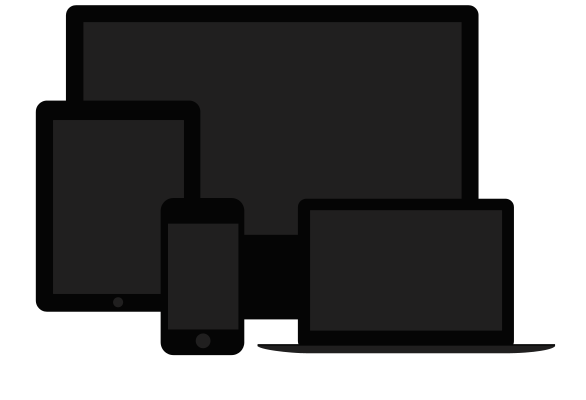 Is your business ready for Windows 10. Scarson is already addressing this challenge.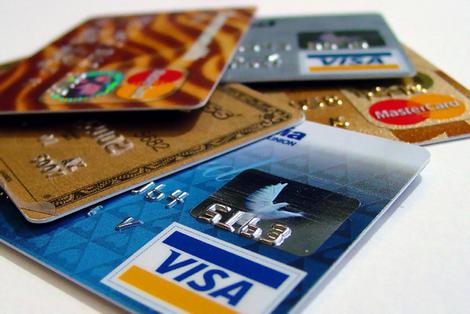 PCI (Payment Card Industry) Compliance issues now face many business's. Most PDQ devices now authorise through internet connections. Scarson has direct experience in ensuring that your network meets compliance standards thus achieving lower merchant fees.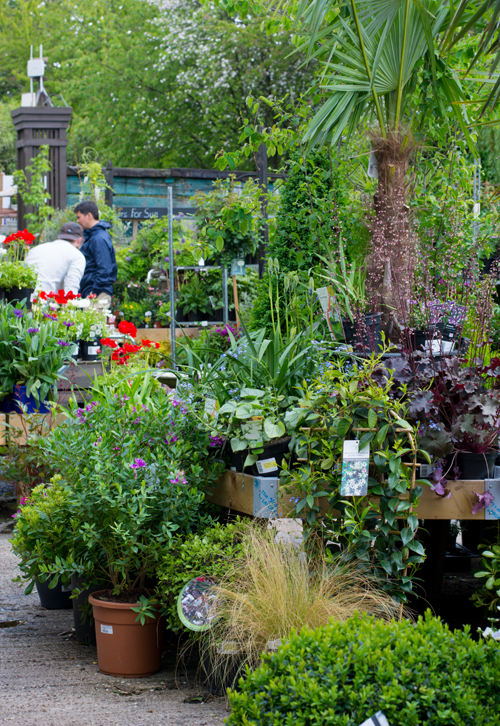 Scarson understands the IT needs for Garden Centres. Our staff have over 10 years experience doing this. From ensuring every till is operational for a spring bank holiday or making an older EPos handheld terminal work correctly over a modern wifi network. Rapidly replacing a data cable that has been cut by accident.. Being available on a Saturday morning as Garden Centre are busy then!